OUR MISSION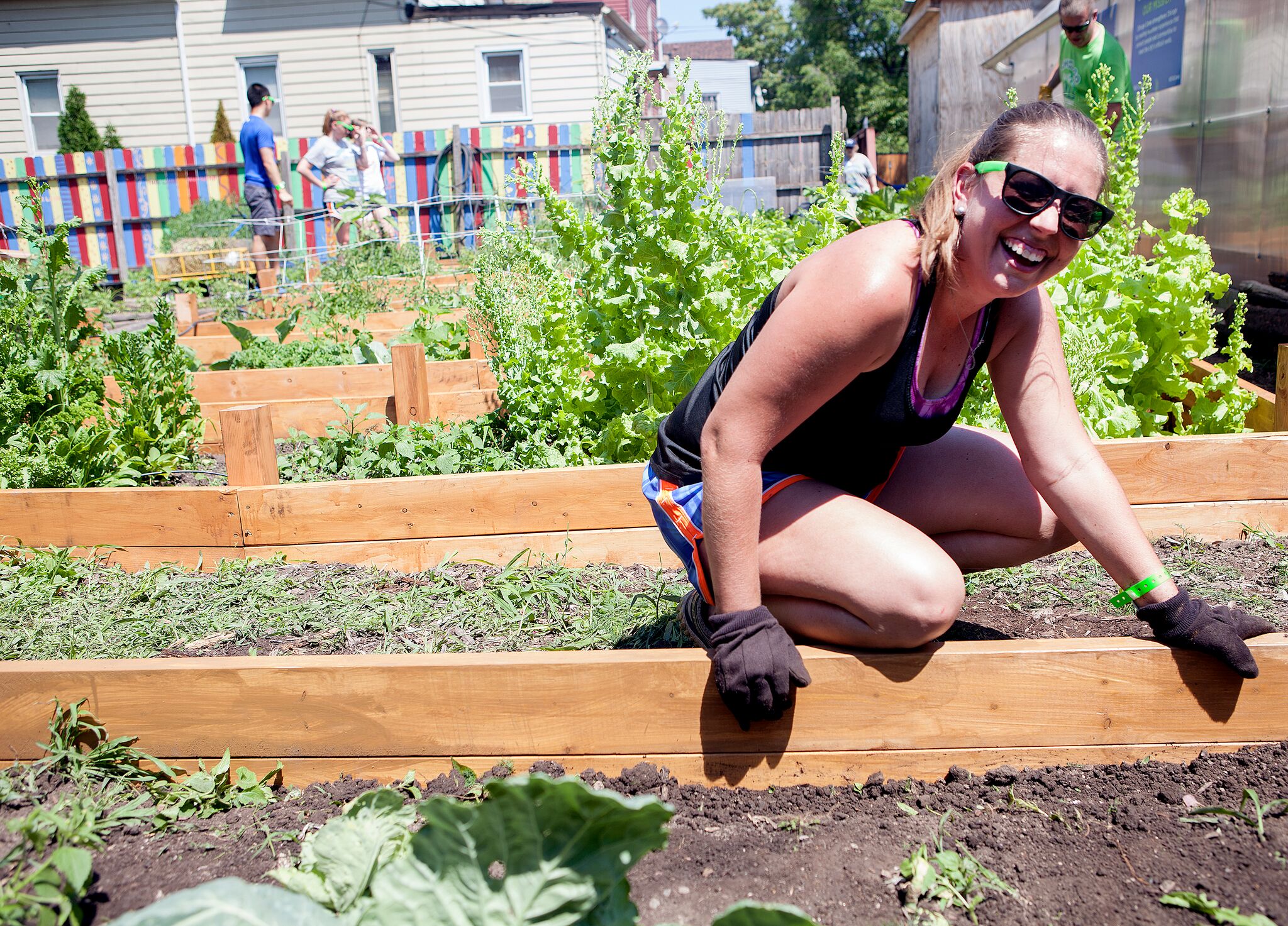 Chicago Cares mobilizes volunteers to build a stronger, more unified Chicago.
OUR VISION
At Chicago Cares, we empower people to roll up their sleeves to solve the city's most pressing challenges. Through the power of the volunteer experience, we bring people together from all Chicago neighborhoods. Chicagoans learn that they can and must be agents of change.
Volunteers meet immediate needs while simultaneously breaking down barriers and creating a movement for long-term change, connecting with new people and building trust, empathy and understanding. What's the ultimate goal? Chicago Cares envisions a city where we're all active participants, fully invested in the city we call home and the success of all of our neighbors.