NONPROFITS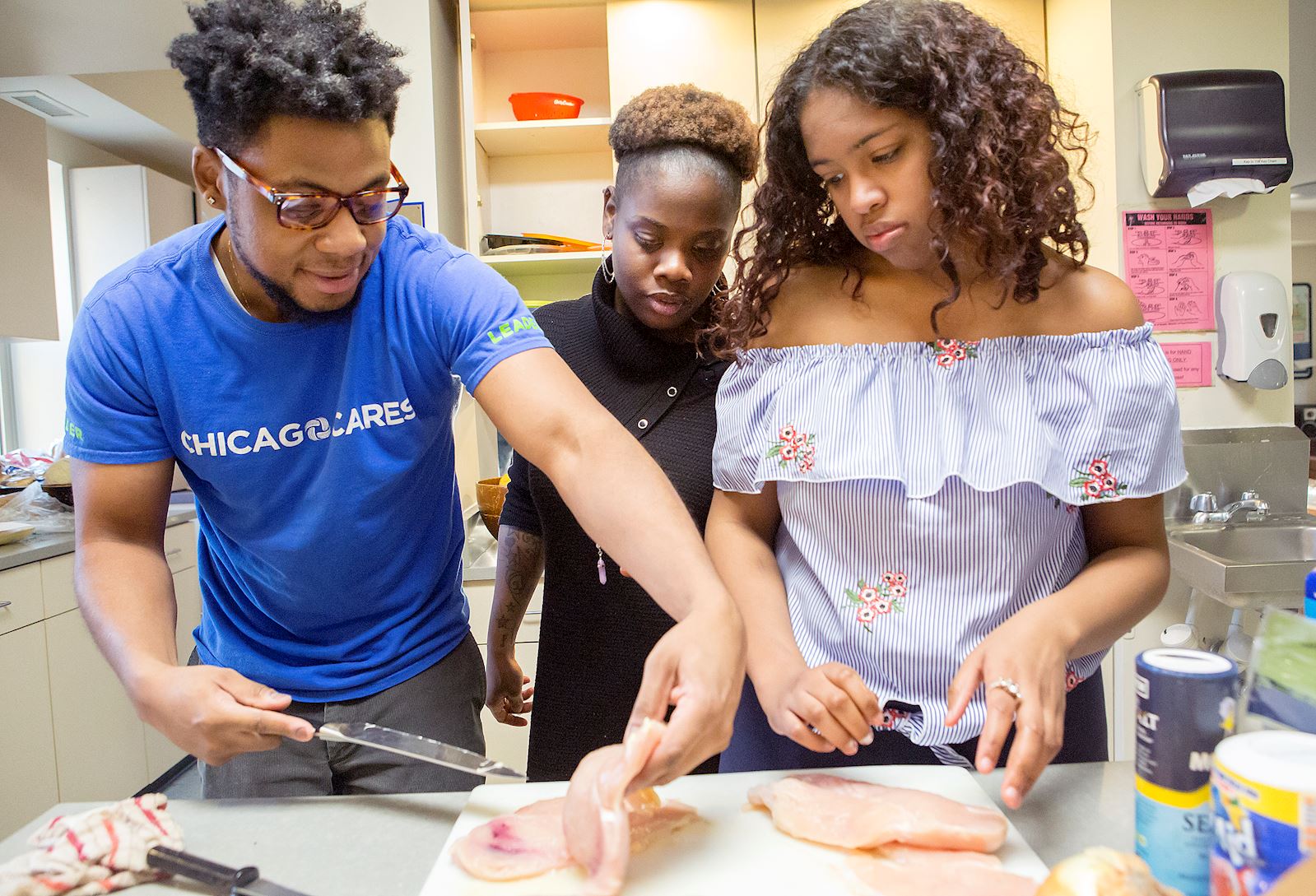 Chicago Cares partners with community organizations, schools and parks, allowing them to better achieve their missions. By providing high-quality programming and consistent volunteer support, we partner to help solve the challenges facing our city.
Our staff works with each community partner to identify their most pressing needs and then creates and manages a project or series of projects that puts volunteers to work meeting those needs in a meaningful way. There is no cost to become a Chicago Cares community partner.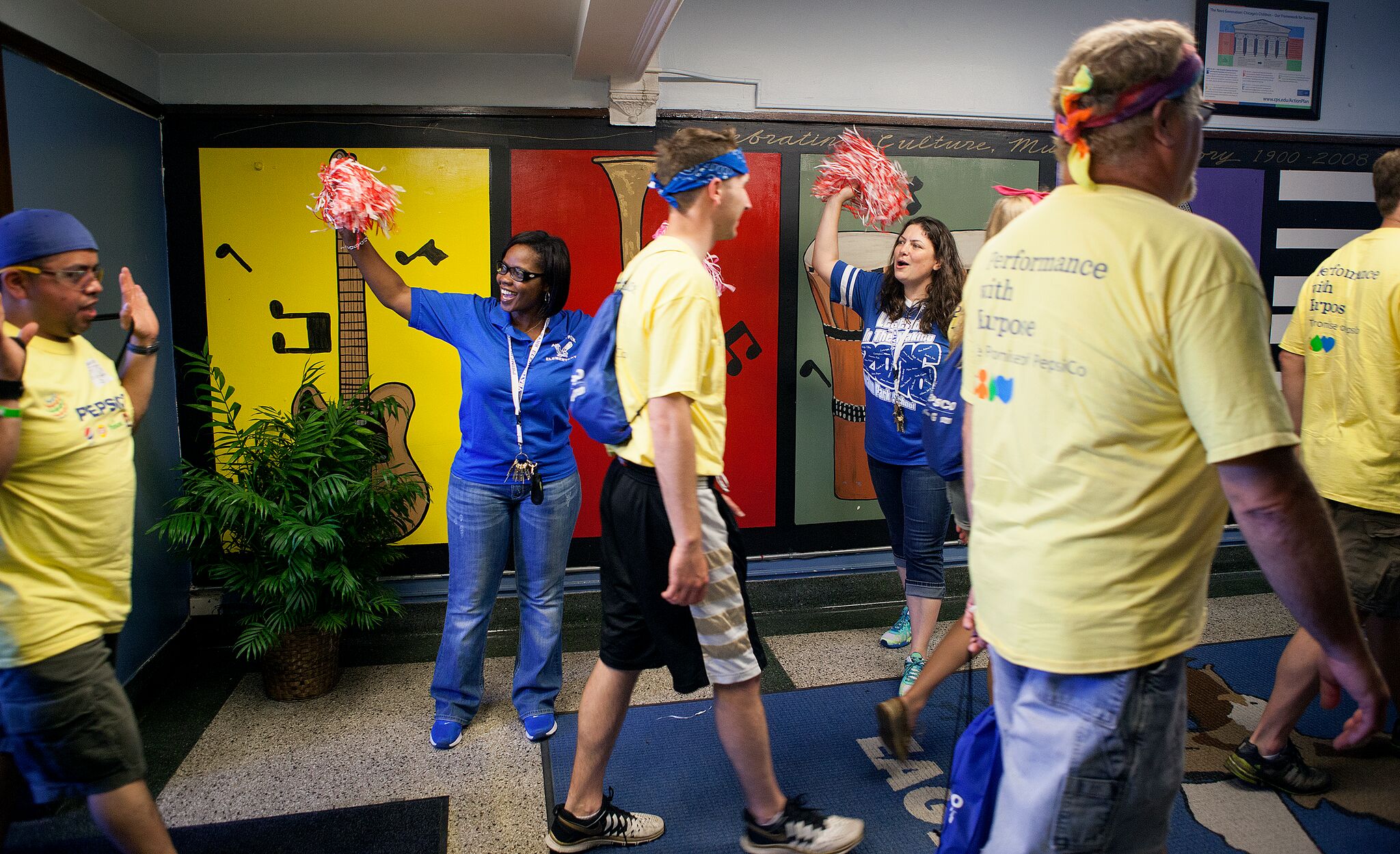 If your school or nonprofit organization is interested in becoming a Chicago Cares community partner, please contact us at info@chicagocares.org.